Miočević Nina
ENGLISH IN ACTION COMPETITION
On Saturday, 21st March, Mihaela Matić and Dimitar Sladić (8.c) participated in the national Spelling bee competition. The competition is organized as a part of the English in Action competition held every year in Zagreb. This year, students from 29 primary schools across Croatia fought for the title. Our representatives were in the top 20 contestants.
Congratulations to both of them!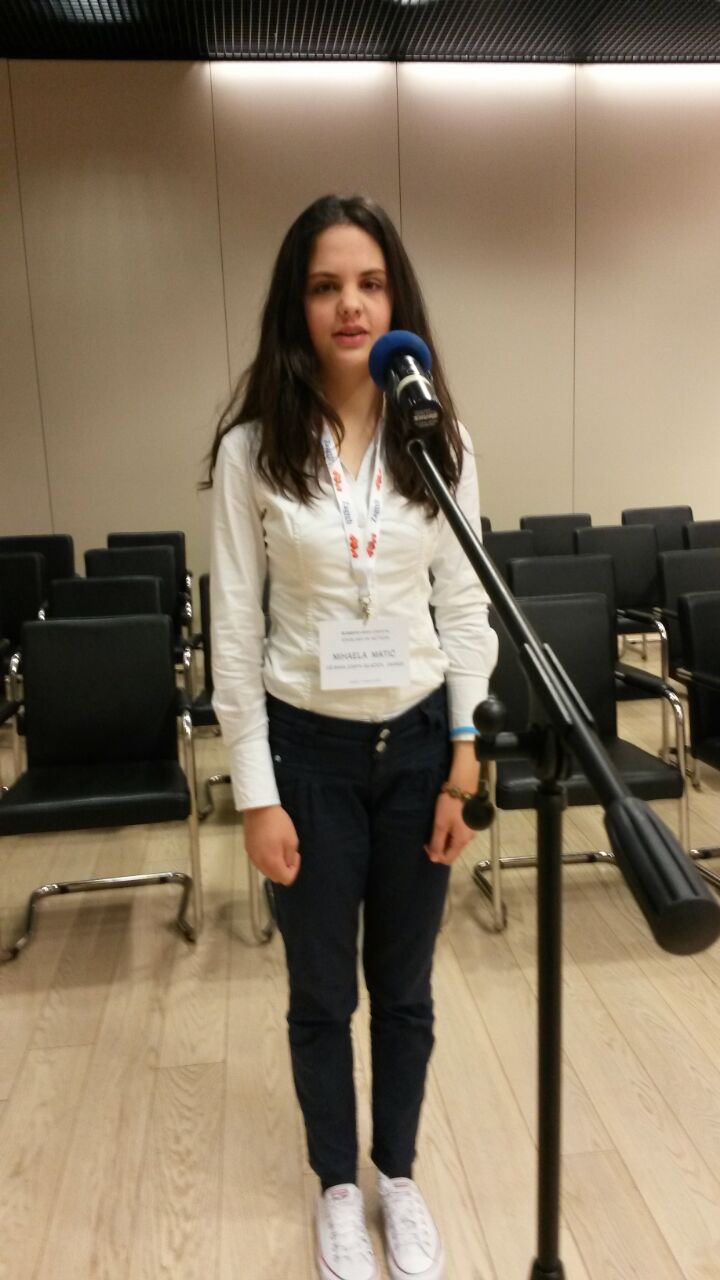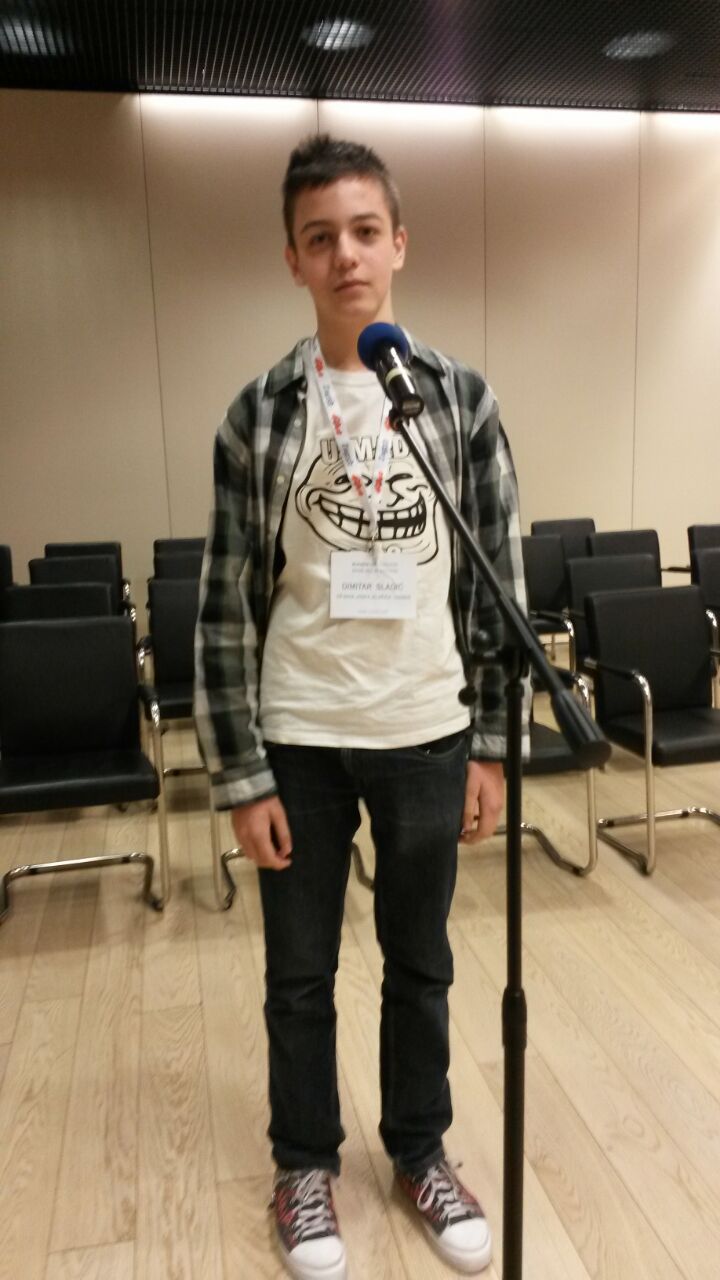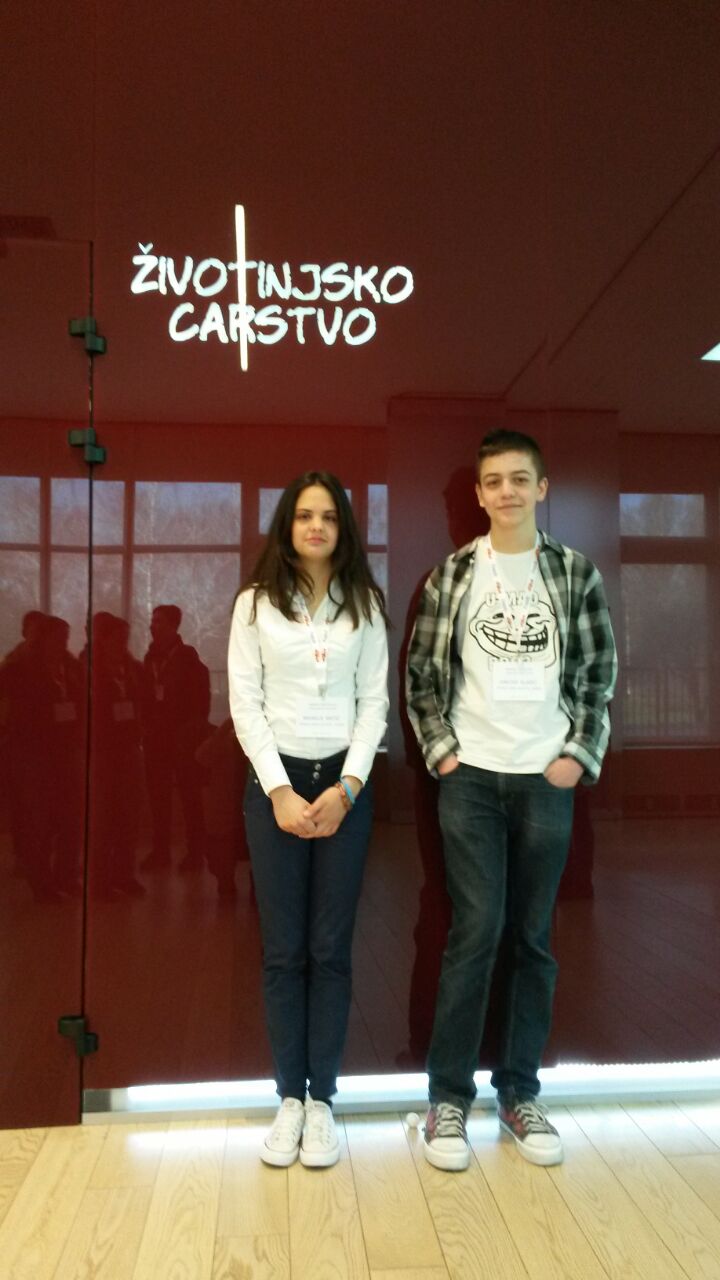 March 23, 2015
ENGLISH CULTURE DAY
A group of 8th grade students from our school participated in various activities in Privatna umjetnička gimnazija during their English Culture Day. This event was held on February 25 and all the participating students had specific roles. Dimitar Sladić and Ivan Minković gave a presentation about Dr. Who and Emma Matijević and Tea Bašić had an interactive presentation about funny English translations. Dimitar played the acoustic guitar while Tea Mujić, Anita Jaki, Mihaela Pandža, Katarina Šošić, Jelena Kos, Mihaela Matić and Kristina Hrenek sang John Legend's All of me. He also played and sang Emeli Sande's Read all about it together with Mihaela Pandža. Finally, five students participated in the Spelling bee competition (Mihaela Pandža, Damjan Cambj, Kristijan Pušić, Katarina Šošić and Dimitar Sladić) and the winner was Dimitar.
We had a great time - we saw some very interesting presentations and films made by high school students and we were also invited to participate in the next year's edition of the English Culture Day.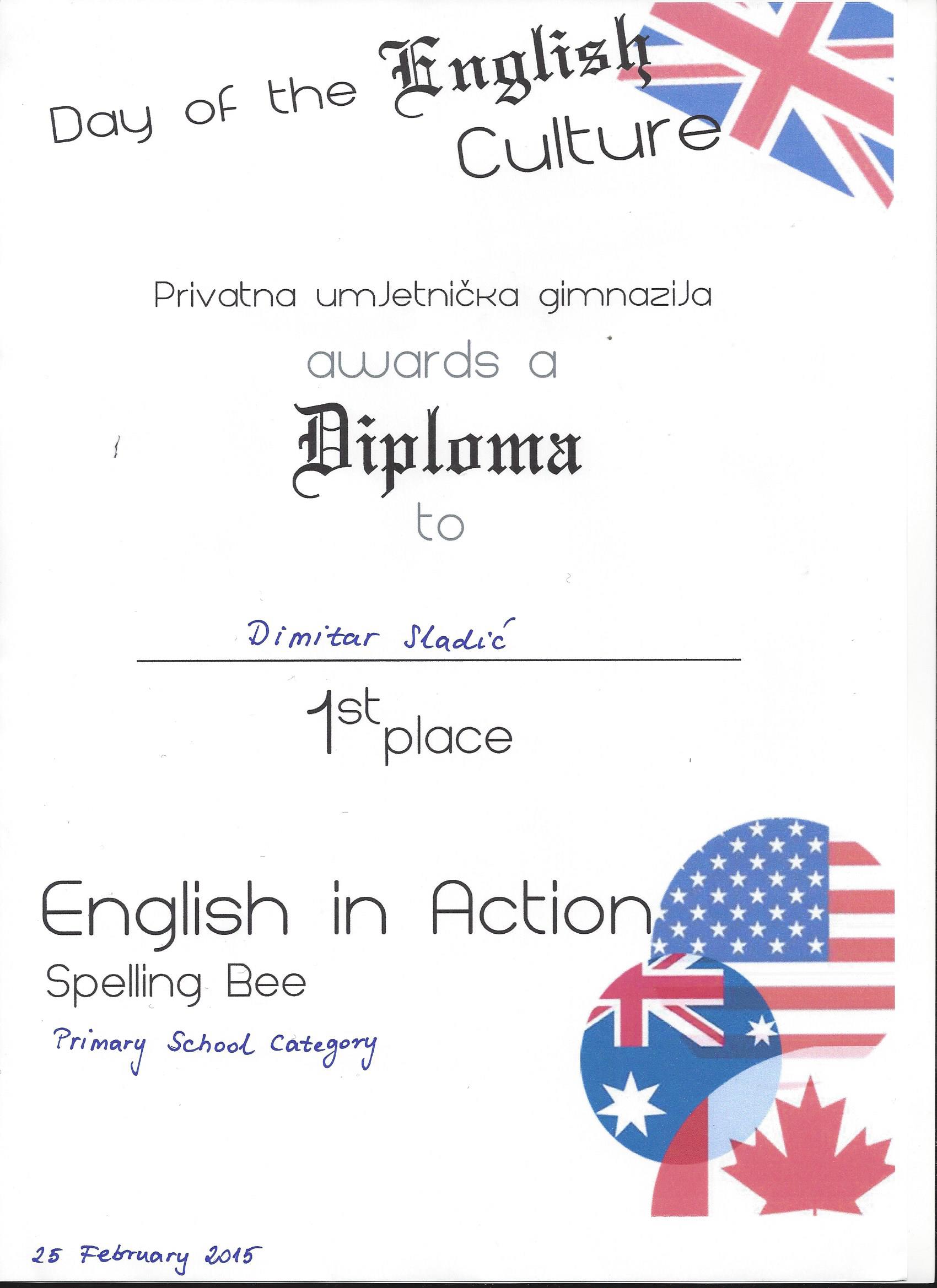 March 3, 2015
ZAGREB COUNTY ENGLISH COMPETITION
Marin Knežević (8.b) participated on February 26 on Zagreb County's English competition for primary schools. He achieved a great success, finishing 17th among 190 participating students from all primary schools from Zagreb.
Congratulations to Marin!
March 3, 2015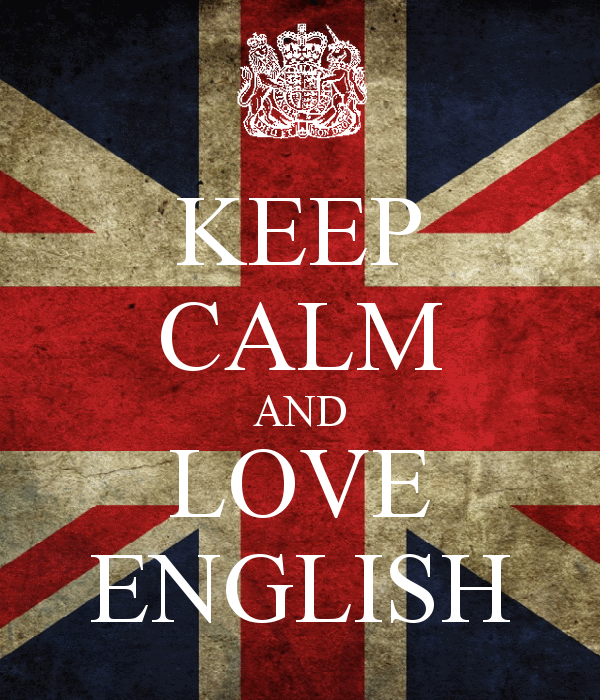 ENGLISH CORNER
Dear students,
all of you who are interested in English, this is your corner. This will be a place where you will be able to find interesting facts about the English language, additional explanations of the topics discussed in class and a lot of exercises which will help you improve your English skills.
Teacher Nina
February 20, 2015
Dokumenti